We plan and coordinate activities that enhance healthy lifestyle for the general public.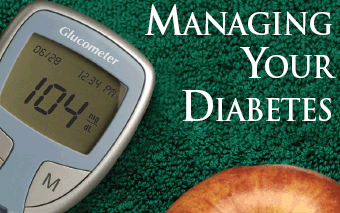 Take Charge of Your Diabetes (TCYD)
The TCYD programme is centered around beneficiaries who are affected by Diabetes. 
To initiate the programme the Prevention Unit will contact Clinics and Doctors around the island to recommend patients for the programme and also to receive Nutrition Therapy. 
Beneficiaries who have enrolled in the programme will go thru several weeks of sessions to help with managing their Diabetes and will have to report on their progress and any difficulties they may be having with adjusting to the conditions of the programme.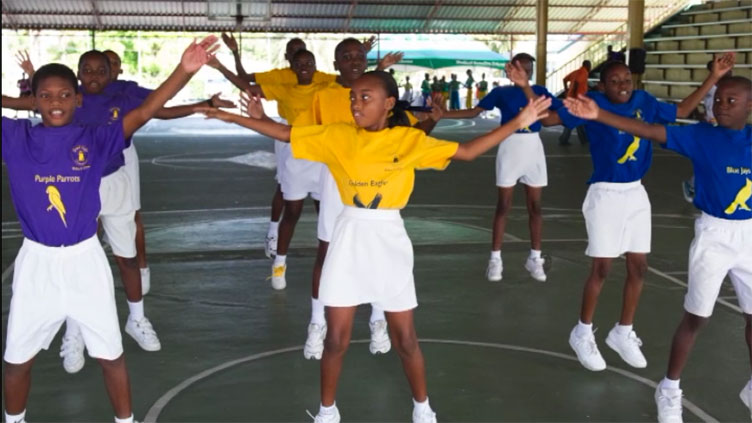 Physical Activity and Nutrition (PAN) & School Outreach Programs (SOP)
More and more children are being diagnosed with diabetes and hypertension, conditions thought to only occur in older adults. These children will enjoy poorer quality of life as they become adults.
There is a way to arrest this trend. Healthy lifestyles will prevent the onset of these diseases or help keep these diseases under control in children already diagnosed. Eating healthily and regular physical activity are the keys to healthy living.
Programs include:
Skipping Rope Competition

Aerobics

Smart Dollar (Recipe Competition)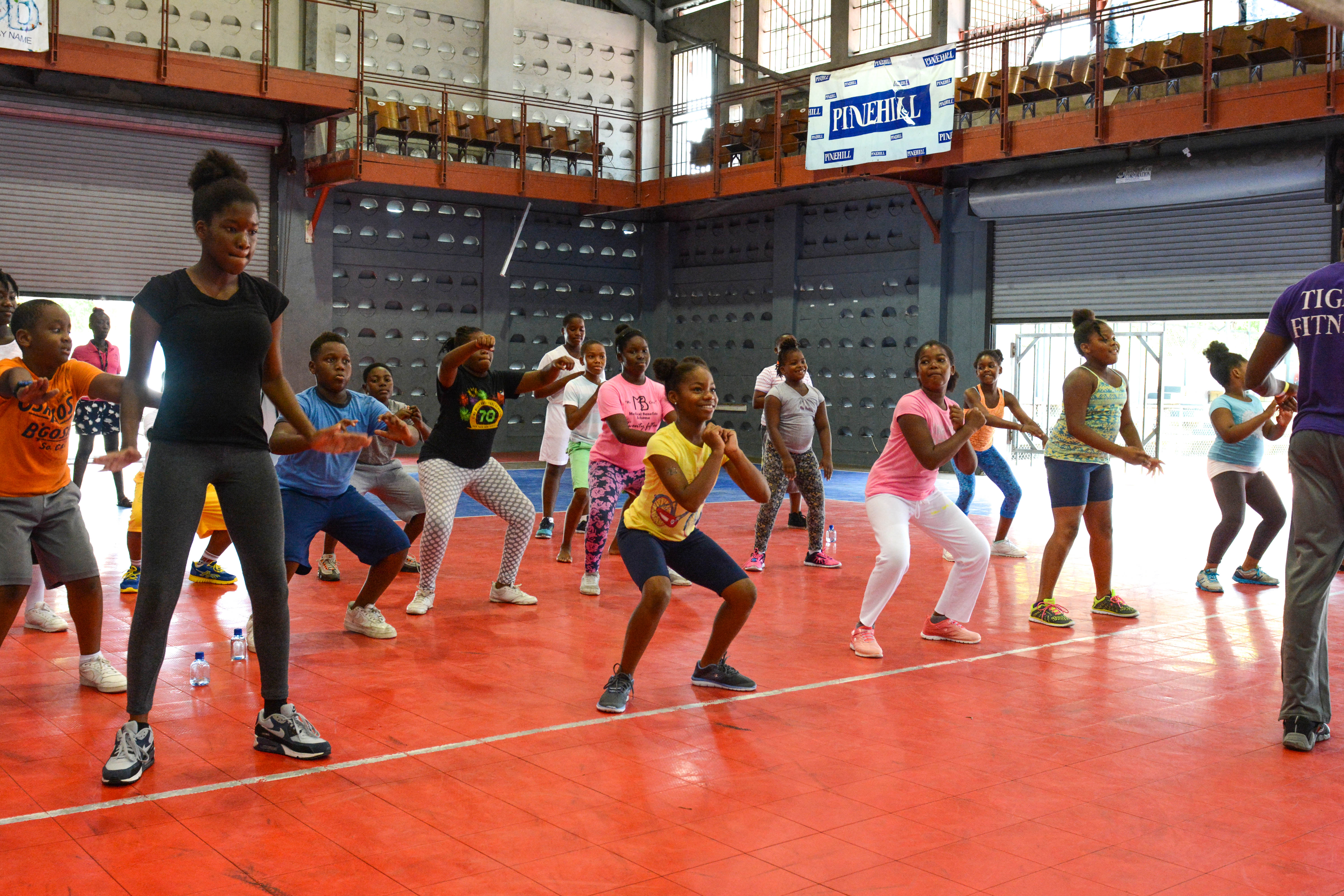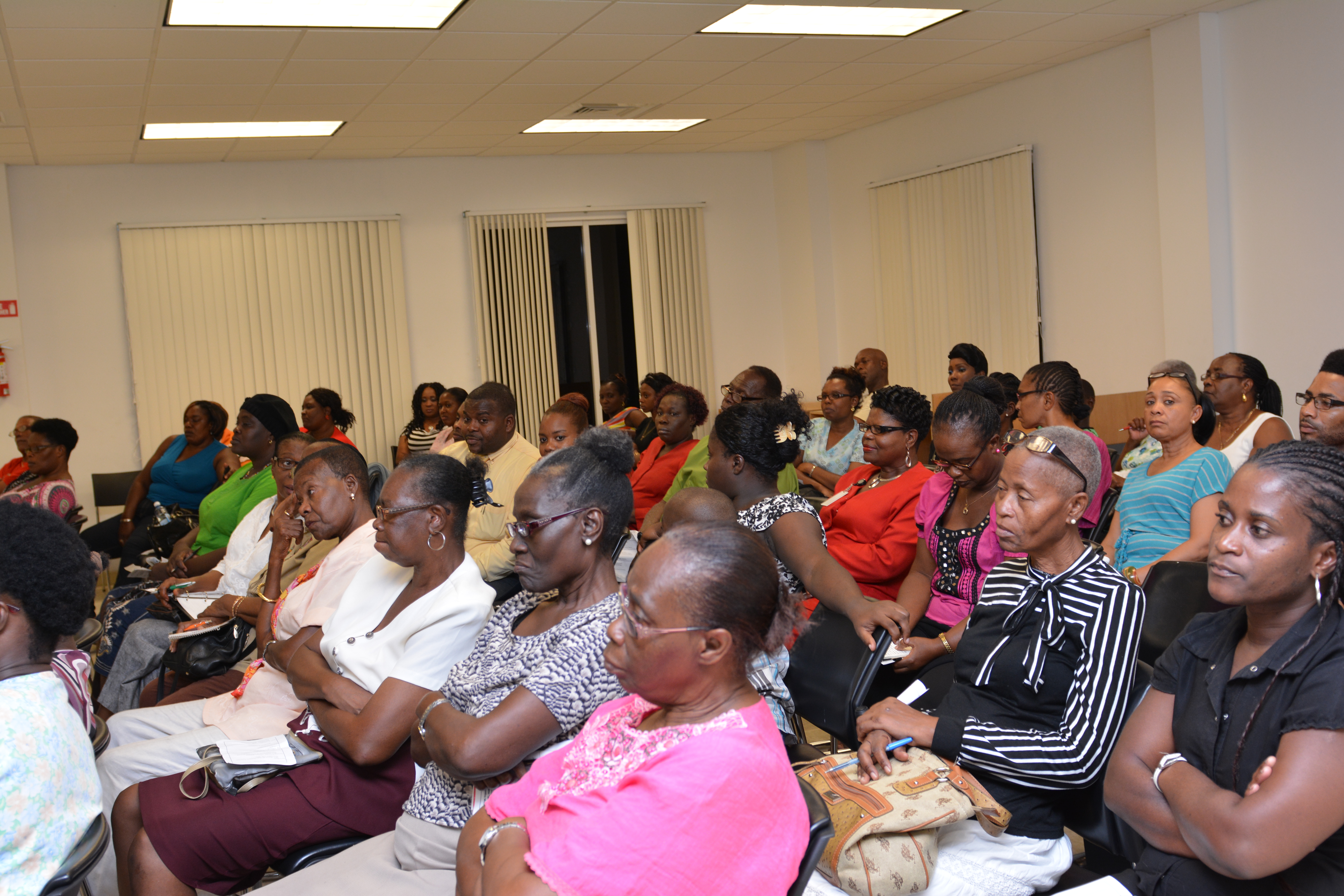 The Medical Benefits Scheme Prevention dep.  hosts annual health talks and seminars that are focused on lifestyle diseases and other aliments that affect our bodies and every day life. The talks are held to empower persons on their diseases, proper nutrition and exercise. 
Talks are normally geared towards the diseases which the MBS covers which are:
Asthma

Cancer

Cardiovascular Diseases

Certified Lunacy

Diabetes

Epilepsy

Glaucoma

Hypertension

Leprosy

Parkinson's

Sickle Cell Anemia
MBS hosts annual walks to encourage the nation to be healthy, to keep moving and also keeping up with nutrition and exercise.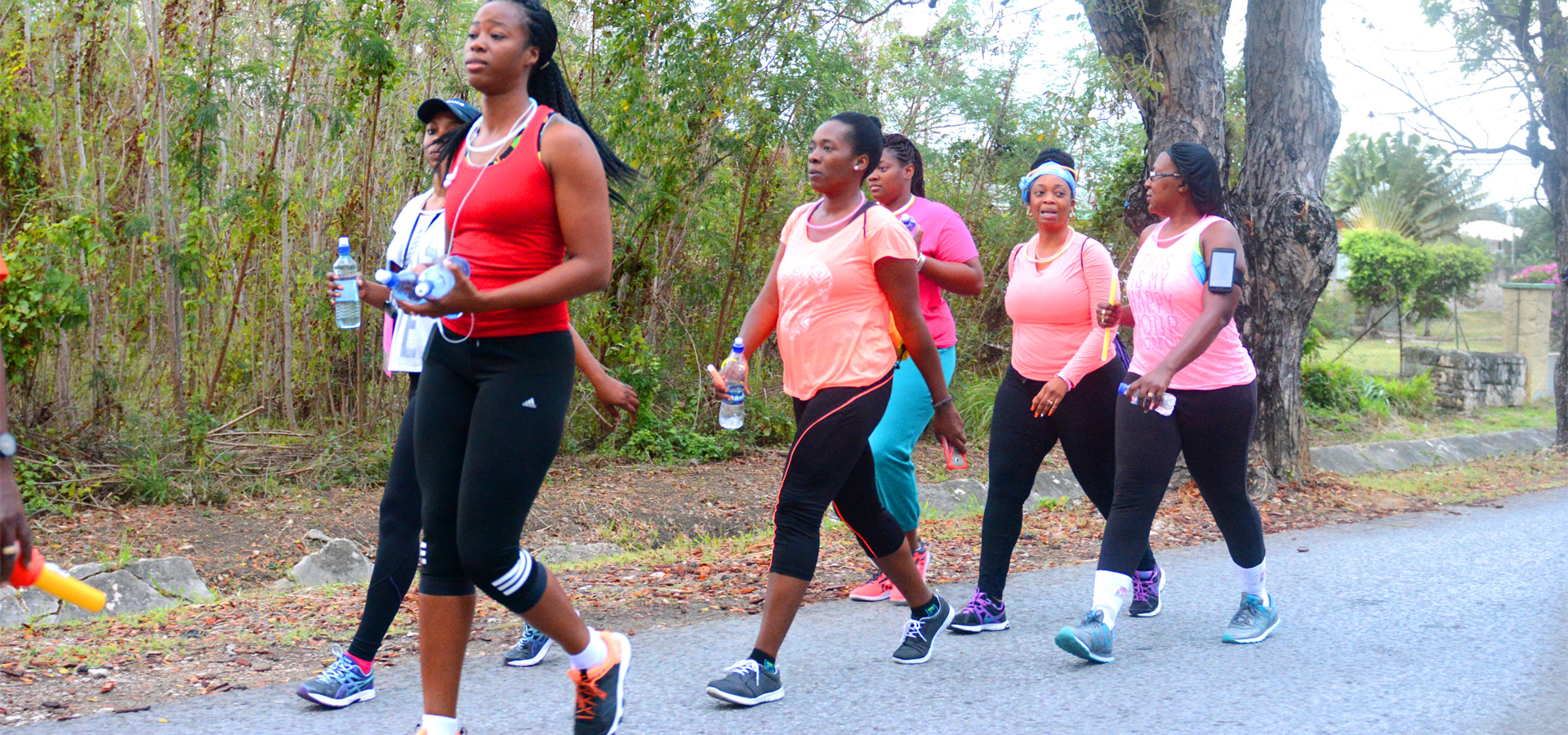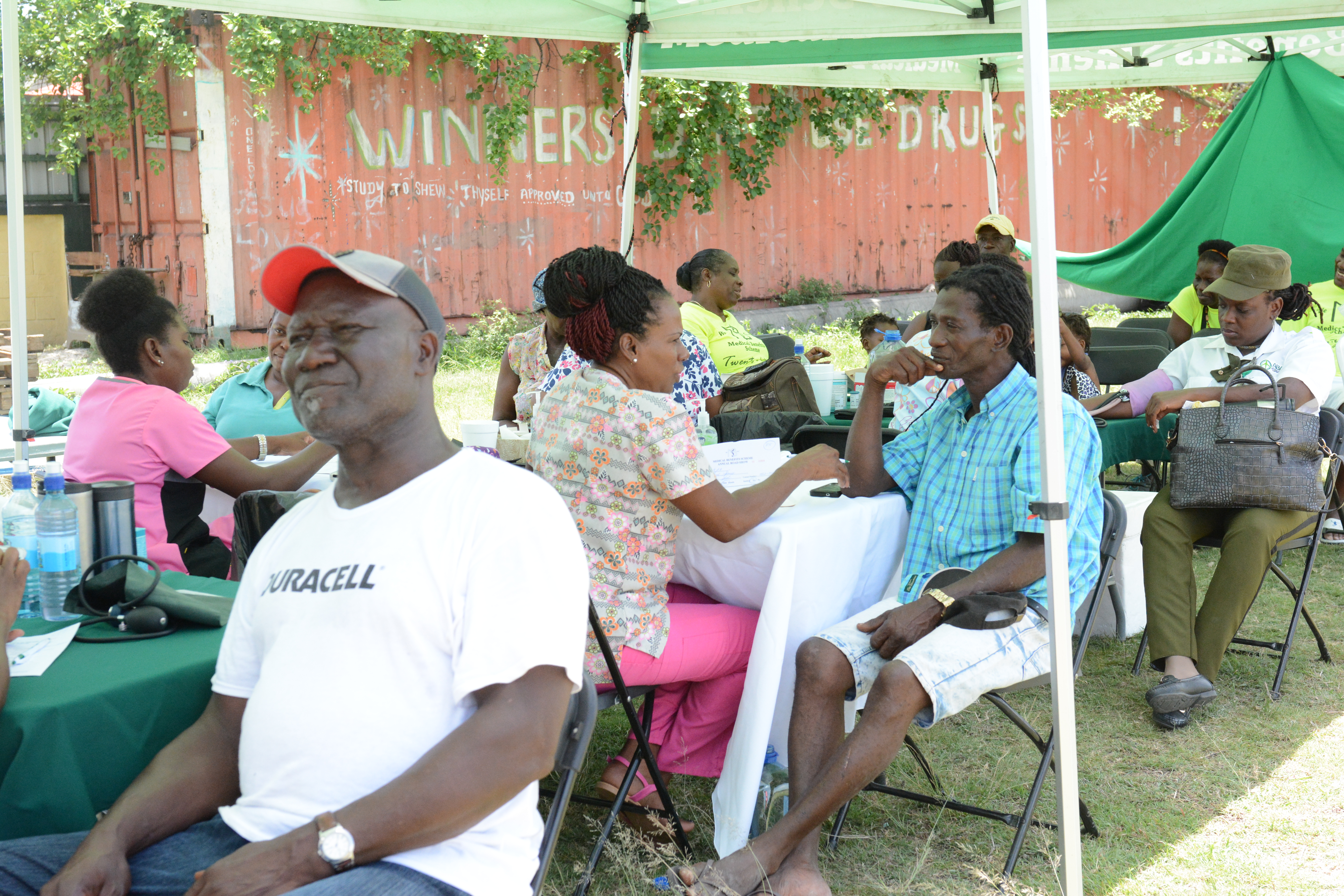 Public screenings are regularly held for the public.  Testing is done to determine Body Mass Index (BMI).  We test for:
Hypertension
Cholesterol
Blood sugar
Blood pressure
Height & Weight 
The information from these screenings will be used to plan programmes to target areas where beneficiaries are being affected. 
There are 6 diet – planning principles which must be considered when planning your meals.
Balance: This means that you should prepare food in proportion to each other and in proportion to the body's needs.
Adequacy: This means that the diet should provide nutrients, fiber, and energy in amounts enough to maintain health.
Calorie Control: Watch those calories! Select foods that have more nutrients. The amount of energy from foods should balance with the amount of energy that you use for physical activity.
Nutrient Density: Select foods that give you the most nutrients for the least energy.
Moderation: Don't overeat! Eat enough but not too much of a food.
Variety: Eat a wide selection of food items from the food groups.
Believe it or not, you are what you eat!!! So eat well and eat wisely.